Do you need to find a Gothic club? Find some good Darkwave music? Then you have come to the right place. Here we focus on all things Goth in San Diego helping you find the best music, clubs, clothes and more.
What is Goth?
Many people don't really know or understand what being Goth is all about. There are many misconceptions surrounding this way of life and not all of it is favourable. Simply a Goth is a person who can see that even though some things are dark as perceived by others, there is still a beauty within. Goths love mysterious, mystical and dark things. No, this does not mean that Goths are evil or worship the devil, these are simple confusions by those that do not understand this lifestyle. Also contrary to popular belief, the Goth life is not aggressive or humourless, in fact there is a lot of comedy it just is more of the black comedy vein.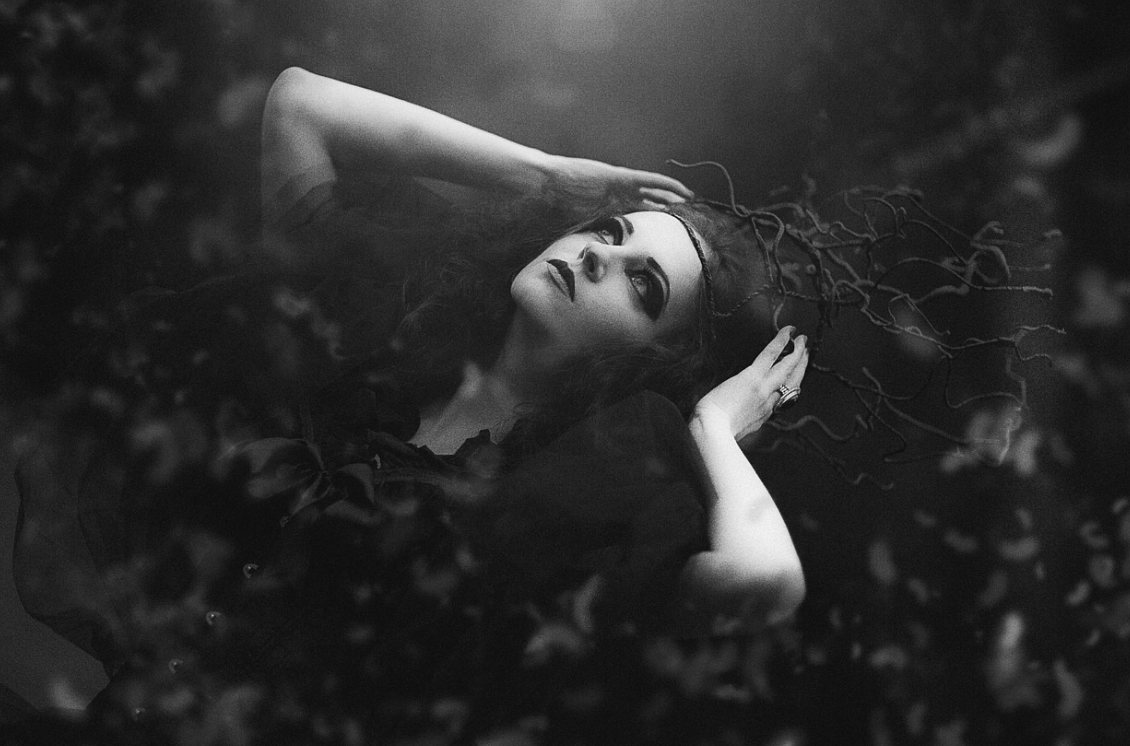 San Diego's Gothic scene
The Goth scene is relatively large here in San Diego so for that reason this website was started in order to help people find something that suits them. Be it a great night out, shopping for the perfect clothes, finding the right social group, we have it all. San Diego has a multitude of options particularly when it comes to the nightlife. With clubs such as Klub Terminal, Ascension and Underground all available and offering multiple Goth nights a week, there is a huge amount to choose from. For those who prefer a tamer night or wish to find something to do during the day, there are plenty of specific shops that store Goth clothing such as Mystic Crypt albeit a little out of town, allowing for hours of fun to be had in trying to find that perfect outfit – remember not all Goths wear black!