Living in San Diego we are privileged to be able to enjoy a wide range of Gothic activities, from shopping, music to dance and nightlife. San Diego is even home to a number of current Goth rock bands making it the ideal spot to find out about more music.
Gothic Sounds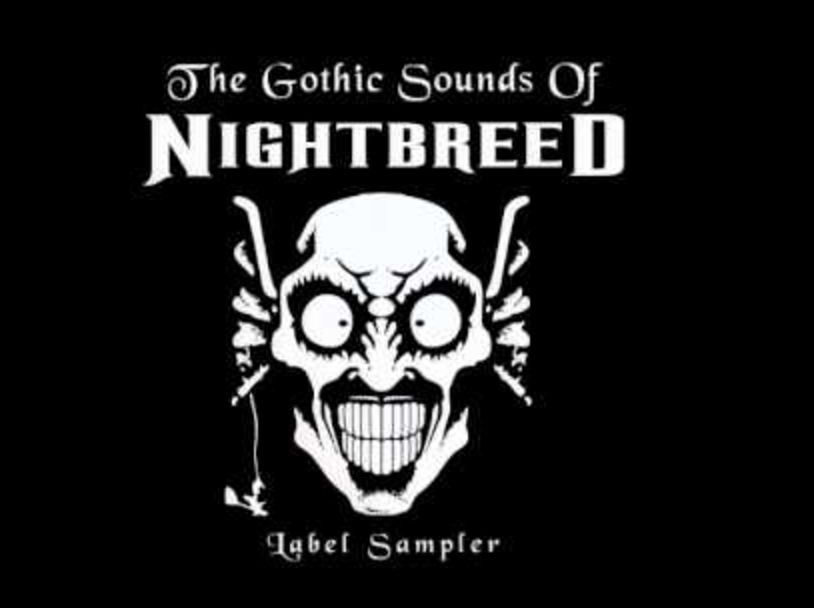 Prayers is an electronic rock duo that started the band in 2013. The first to use the genre Cholo Goth they sing about street life, hard lives through strong beats and synthesizers. Based on a number of bands such as Christian Death and Depeche Mode they create an exciting and unmissable new sound. The hard core rock band Rocket from the Crypt is also another San Diego alum. A little older than Prayers, nevertheless they have had huge influence over the genre. There are a plethora of other bands in San Diego that visitors can explore and find out for themselves.
Many of these other bands can be discovered by heading to the Gothic Clubs of which there are many. Almost every night there is some kind of Goth event featuring the latest bands and DJs, though often there are classics as well. Klub terminal, Ascension and Underworld are just a few of the exciting places one can visit when heading to San Diego's Goth scene.

With a strong, intense connection to the Goth scene we are able to offer insight and advice to those coming to visit San Diego as to where the best music and clubs can be found. A live and enthralling Goth scene awaits all who come to visit.