Goth music is a complex and multifaceted phenomenon. The genre of music, which is a subgenre of alternative rock. The first musical groups playing in this genre were closely related to English punk rock and post-punk. In the early 1980's the genre became a separate direction. In music, dark themes and intellectual trends predominate.
BAUHAUS is considered the first gothic rock band. The roots of gothic rock lie in England – more precisely in the English underground clubs. Goth music emerged in the late 1970s when a number of bands appeared on the punk rock scene, whose rough, depressive, rhythmic music became known as postpunk, and some bands that used a certain image and theme of the lyrics – gothic rock.
An important period of the development of the Gothic movement in a fully formed subculture was from mid-1982 to mid-1983. The new movement suddenly received a lot of attention from the media in October, 1982.
An important role in the development of the genre was played by the English club Batcave, where almost all the ancestors of gothic rock performed.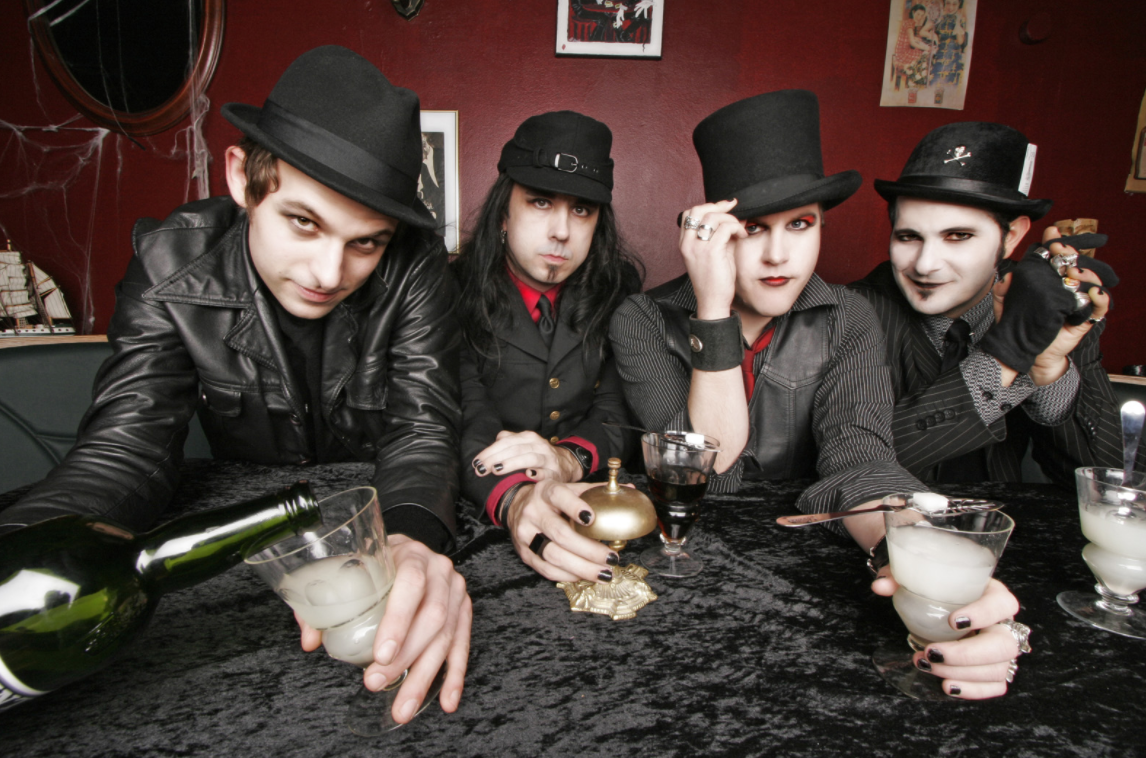 At further stages of development of gothic rock, singers of the second and third waves are singled out, who brought new musical elements to the genre and raised it to a new level.
The offspring of small clubs in San Diego
Frank The Baptist is an alternative rock band from San Diego.
Frank The Baptist is an American gothic rock band founded in San Diego, California. The name of the band is the alias of the vocalist Frank Vollmann. The band members honor the creativity of such performers as Bauhaus, The Mission UK, Play Dead and Christian Death. Frank The Baptist was influenced equally by American death metal and horror punk bands, as well as British gothic rock of the 80's and post-punk legends like The Chameleonsand the Bunnymen.
Popularity came quickly to Frank The Baptist , and it allowed musicians to get out of the small clubs of San Diego and perform all over America with stars such as Cinema Strange, Gitane Demone, Diva Destruction. Frank The Baptist's music combines melancholy and dynamics, depth and emotionality of death, post-punk and gothic rock. The debut of the band called "Different Degrees Of Empty" was released by Strobelight Records in 2003.
"Switchfoot sound" or a radically new approach to life and music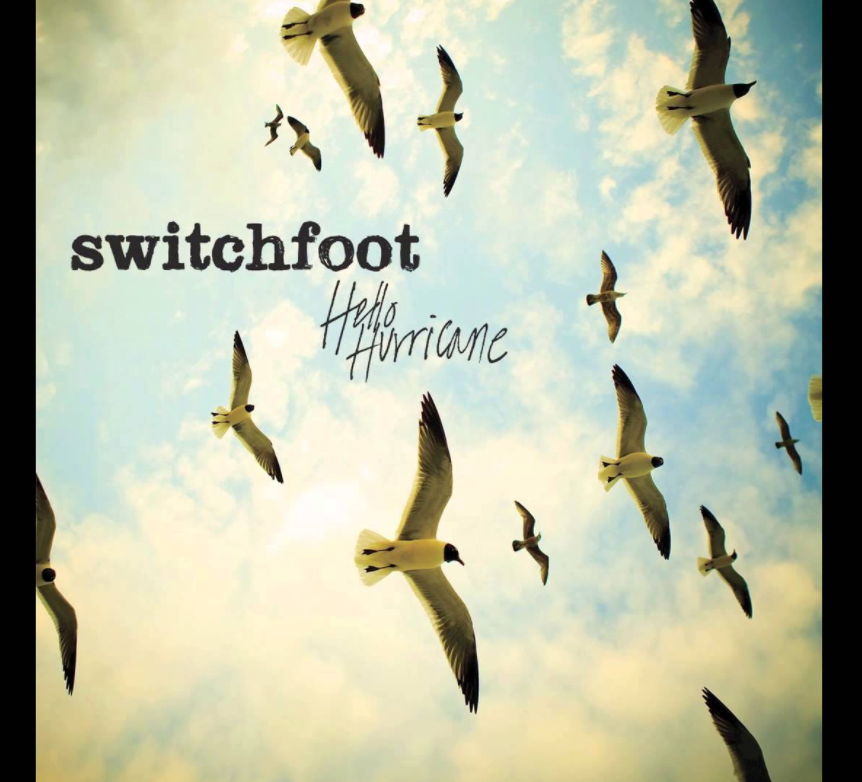 Switchfoot is an American alternative rock band from San Diego.
Switchfoot is an American alternative rock band from San Diego (California) that has existed since 1996. The group is known for having developed the so-called "Switchfoot sound" – a dense sound, a heavy guitar drive decorated with beautiful electronic improvisations and light ballads.