What to expect in San Diego for the goth scene
San Diego is a place that is known for beautiful beaches, a hefty military presence, and Sea World, but the city has a scene that many are not aware of – goth. If you are looking for a night out on the town that will have a different vibe than the usual then San Diego will have you covered. At these clubs you will be sure to find plenty of great DJ's spinning industrial, EBM and goth music that will have you dancing throughout the night. Not only will you have great music to dance to, but you can also expect to find great drink specials with a small cover charge if there even is one at all. The city has a wealth of goth clubs that will give you plenty of options to choose from that will be sure not to disappoint.
Club Sabbat – Industrial goth mixed with cheap drinks and dancing
This is a goth industrial club that takes place at Numb3rs located on Park Boulevard in San Diego every second, fourth and fifth Saturday of the month. Loud music and endless of hours of dancing is something that is guaranteed if you choose to visit this club. Many great DJ's can be expected here and with two separate rooms you will be sure to hear the type of music that will get your feet moving. This club has everything you could ever look for in a goth club with exciting performances, affordable drinks and cover charge, as well as tons of like minded people.
Darkwave Garden – A great place to get the weekend started early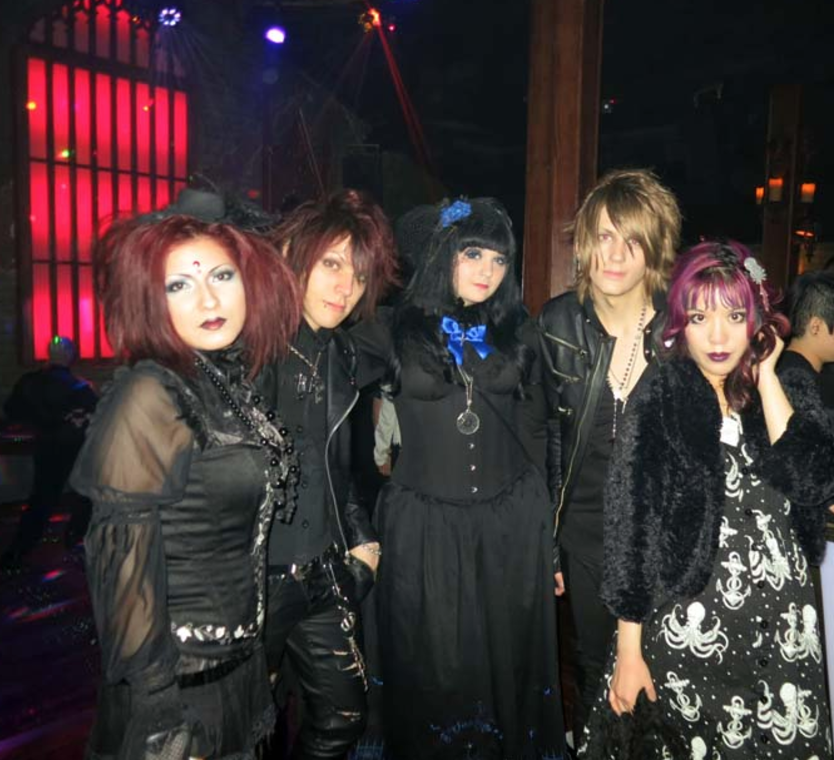 Every first and third Thursday of the month you can join the gothic scene at Darkwave Garden. This is a post punk, old school, industrial gothic club with different rooms to attract different interests. Here you can find good drink specials, low entrance fees and you can always count on good DJ's and bands playing. This club has a relaxed and laid back vibe with a good crowd to make you feel right at home.
Club Ascension – Sure to have you rise to the occasion
This is an event that has been going on for over 11 years and it is still a safe bet if you want a night full of industrial, goth, EBM and much more. This club opens up the doors on the first Saturday of the month and the cover charge is usually only $5. Show up at 9 pm and you can enjoy DJ's and dancing until 2 in the morning. This club plays the best dark underground music and is located at Kava Lounge. Many special events are planned to always entertain the Gothic scene of San Diego.
Underworld – Get in touch with the dark side
The second Sunday of the month it is time to go deep in the darkness of the underworld. Located inside the Navajo Live, this club wants to give people exactly what they want. Think industrial, EBM, gothic and darkwave and you will know the core of this event. There are live DJ's, free entry and drinks are flowing at the bar. This is the place to come to dance, drink and hang out with friends on a Sunday night. Be yourself, dress up in leather, all black or go all in with jewelry. Leave your worries at the door and make sure you have a night you will not forget.