San Diego has a lot to offer when it comes to shopping. Many independent stores, as well as shopping malls, have a large variety of clothing styles and accessories suitable for many preferences and tastes. Those looking for goth clothes can check out some of the mainstream stores for potential options, but trade shops as well as smaller independent stores are usually the best option. Here are three stores to consider if you are on the hunt for gothic clothing.
Hot Topic – Dark underground styles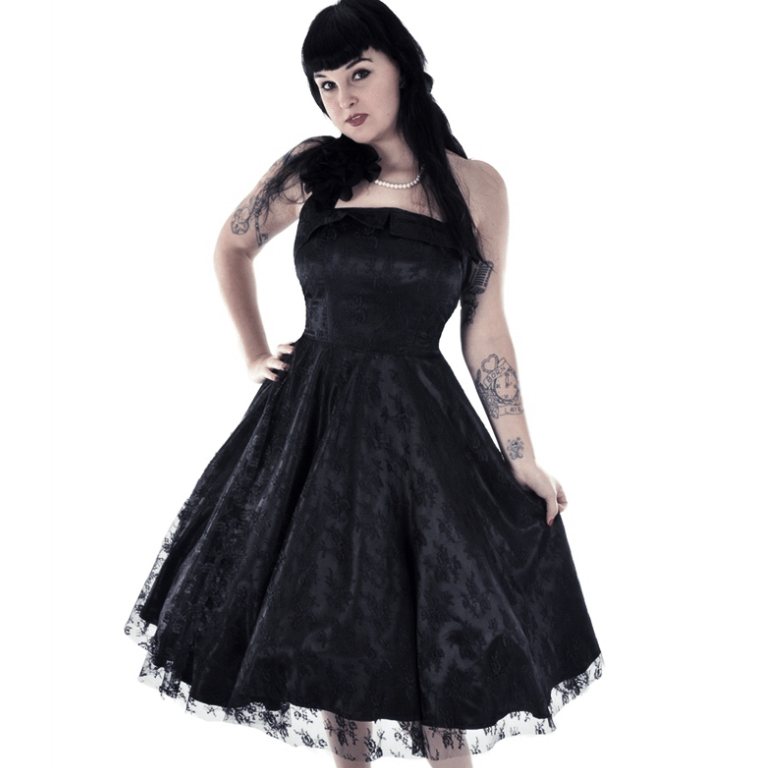 This is a retail chain store with locations all over San Diego. This store is mainly targeted at those with an interest in music and gaming, but you can be sure to also find a section with more gothic influences. Their focus is anything but mainstream clothes and trends, instead you can expect to find many unique alternatives, darker colors and expressive patterns. When you enter you can sense a strong underground feel and some of the styles they offer are grunge, gothic romance, dark street, steampunk and retro. There will be leather, chains, lace and of course options for both men and women.
The Labyrinth – Vintage & steampunk inspired pieces
This is an independent shop located in downtown La Mesa that offers steampunk inspired clothing and accessories.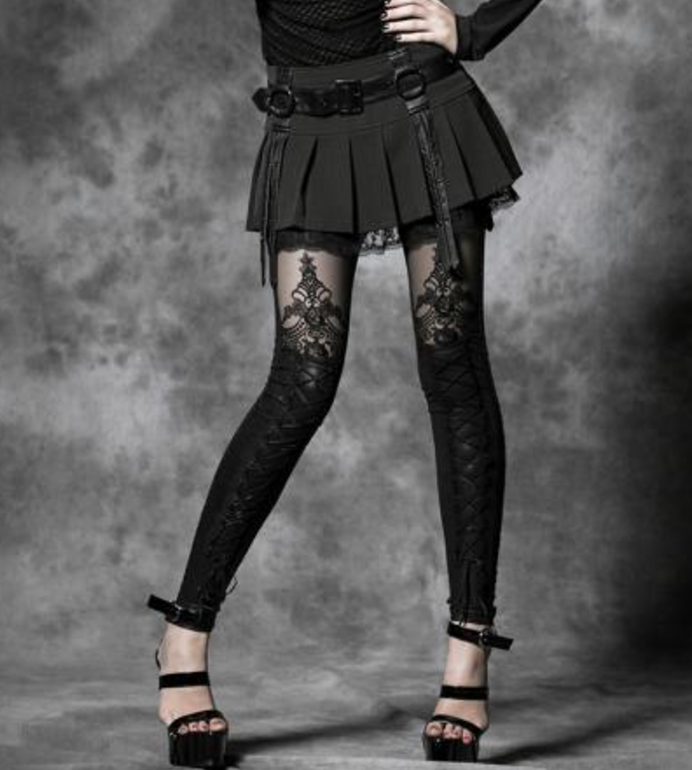 This place has one of a kind pieces and is the perfect destination for those who want to avoid major retail chains. Here you can take your time and peacefully browse around. You can find everything from dresses, hats, corsets to vests, jackets and vintage clothing. They will have whole outfits and nice individual pieces that you can add to your growing collection at home. The store has generous opening hours over the week and also offers classes/workshops and is a great place to find special gifts.
Buffalo Exchange – A large selection of unique options
Buffalo Exchange has two locations in San Diego, one in Hillcrest and one in Pacific Beach. Both stores have plenty to offer and completely different selections, which means if you for some reason can't find what you are looking for in one of the stores you can always try the other one. Hillcrest is a very trendy and diverse neighborhood in San Diego and in Pacific Beach the store is located a few blocks from the boardwalk and the beach. These stores offer new and recycled fashion and you might be able to find many hidden treasures here. You can even trade in your own clothes for something new. There are many different styles in all sizes gathered under one roof, including goth and punk inspired clothing, so if you want a large selection and the possibility of finding very unique pieces, this is the place to go.